Dixie Plumbing
Specialties, Inc.
State of the Art Plumbing Parts
Hard to find Quality Plumbing Repair Parts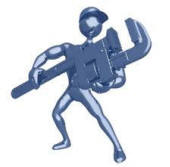 Please include the following information:
Your name, Telephone number,
e-mail address along with your measurements.

Get the grid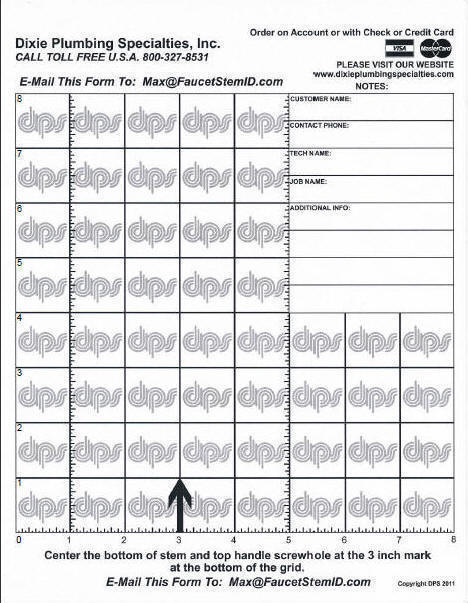 If the page does not print to scale, when you print change
page scaling to none.
Having problems? Call MAX at our counter for assistance.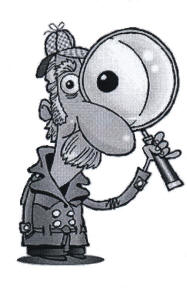 LOCAL CALL 770-971-2382
Metro Atlanta
TOLL FREE
1-800-327-8531